Tired of getting out of your car to open your gate after a hard day at the office? Not even to talk about the security risk of getting out of your car!
You need a Gate Motor!!!
You have come to the right place, we got what you need!
We have a wide range that Includes:
Centurion

NiceHansa

DTS

ET Systems

Gemini 

* NO INSTALLATION only repair
Installation and repairs done an all motors.
GATE BEAMS
>Wired Beams
>Flush mount Beams
>Wireless Beams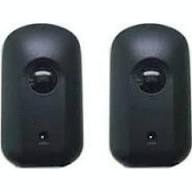 We do Industrial Heavy Duty Gate Motors as well.